80% of women around the world have scalp problems. More than 60% do not practice proper scalp care.

This particularly sensitive skin area requires regular care more often than you can think of. We often tend to exclude this skin area in our daily skin and hair care routine. Multiple scalp problems occurred when it is lacked proper scalp care practices, oily or dry scalp is the most commonly seen scalp concerns.
Oily scalp
Just as your skin, natural sebum is necessary to protect your scalp from losing moisture and drying out too quickly.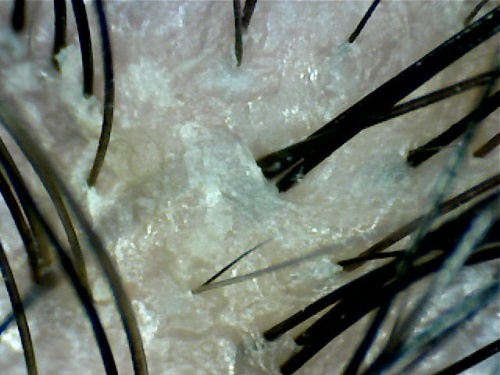 However, excessive sebum production that occurs due to factors such as weather, diet, and hygiene practices could cause greasiness.
Not only it will flatten your hair from roots, it eventually promotes the growth of fungi and bacteria that could result in dandruff, odors, and other scalp conditions.
Dry scalp
The opposite of the oily scalp, dry scalp occurs when there is insufficient secretion of sebum to create a protective layer.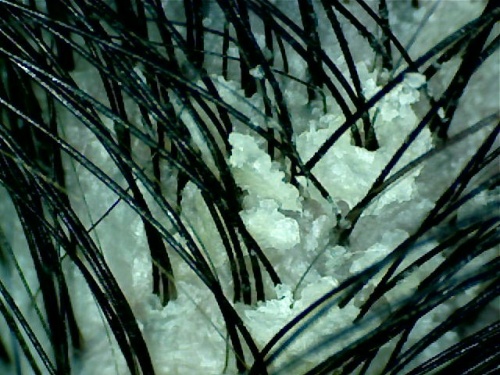 Dryness and itchiness are the packages that come along with the dry scalp condition. Physical and emotional stress could trigger a dry itching scalp with the hormonal changes.
A microscope diagnosis and scalp analysis are the best way to identify your scalp condition. The microscopic images could make you go eek but it is the SOS message send out from your scalp!
Take the first step to ultimate scalp health with a brand-new scalp treatment at Number76 Jakarta.
Introducing Plarmia Scalp treatment that comes with 3 carefully curated courses caters to different concerns,
including full course, quick coarse, and chemical + treatment course.
Plarmia Scalp Treatment
It works wonderfully to deeply cleanses the dermis layer of scalp to get rid of grease, flakes and even build up. The infused antioxidants & anti-inflammatory ingredients keep the scalp well-nourished and hydrated.

The active ingredient – black soybean extract is specially designed for daily use in hair and scalp, the Persimmon Tannin in the extract enhances the effectiveness of cleansing power, remove and wash up odor easily and suppress the odor issue.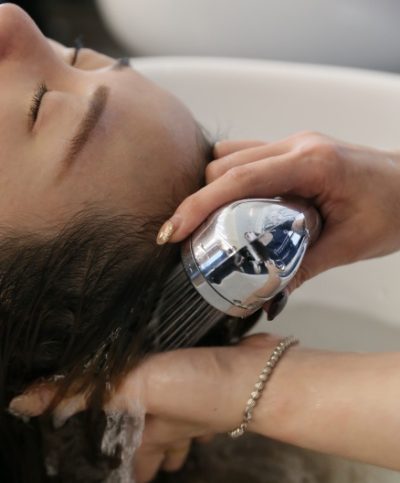 All this comes with a relaxing head massage to promote blood circulation in addition to a soothing relaxation.
*This service includes microscope scalp analysis before and after the service.
Full course (45 – 60 minutes) | IDR 510,000
Recommended for those who prefer a thorough scalp cleansing process or with troubled scalp concerns.
Quick course (30 – 45 minutes) | IDR 410,000
For those who opt to maintain an optimal scalp condition and quick wash.
Chemical + treatment course (45 – 60 minutes*) | IDR 550,000
To focus on balancing scalp and hair PH level
*recommend to customer who did chemical which does not intact with the scalp. Example: highlight, perm, rebonding or S4 Keratin treatment.
*only duration for the treatment, excluded chemical service process.