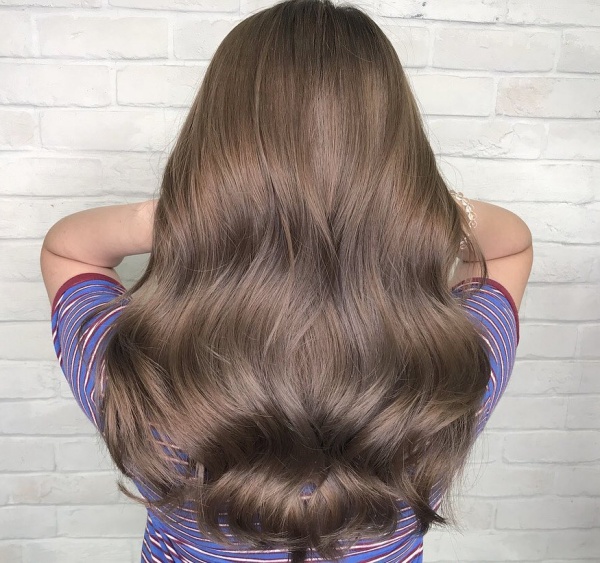 Always wanting your hair color to last longer and looks like it is fresh dyed every day? Well, color-treated hair does need a little extra attention to keep that vibrancy and shine.

However, it isn't always as hectic as it seems. You can still maintain that freshly dyed look without changing your daily hair care routine at home. Now you may wonder what do you need to do to keep your hair color looking its best?






THE CRONNA HOME CARE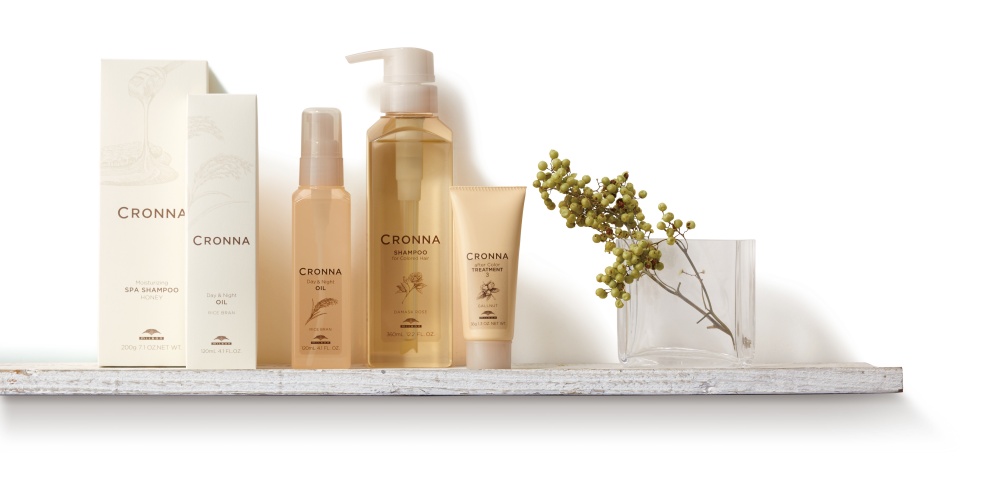 This series of aromatic hair care is infused with Aroma Squalane Rose to increase the smoothness for color-treated hair. The beauty oil is excellent in moisturizing that extracted by soaking Damask Rose in squalane derived from sugar cane.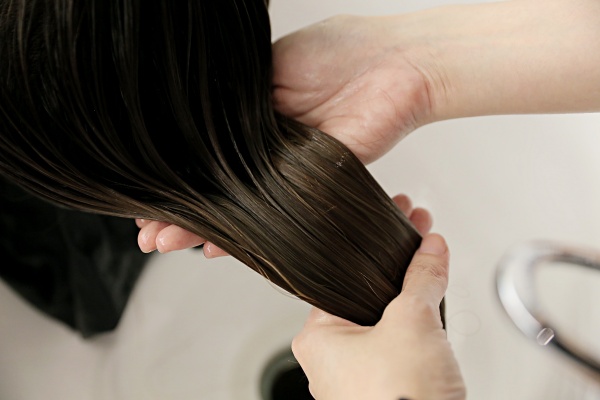 Why CRONNA Home Care?
The CRONNA Common Theory – "Fading Suppression Effect" and "Capping Effect" will grant shiny and manageable hair while giving it the beautiful freshly dyed look.
"Fading Suppression Effect" – effectively suppress the dye outflow with the protein tightening agent – Alum to create the look of freshly dyed hair.
"Capping Effect" – repairs the hair and suppresses the protein outflow to create natural healthy shine and manageable tresses.



Now, you can enjoy professional salon care even at home! Let's start off with the aromatic scalp cleansing step using the CRONNA SPA shampoo catered for oily or dry scalp concerns.
*The salon care system is recommended to use once a week for the best results.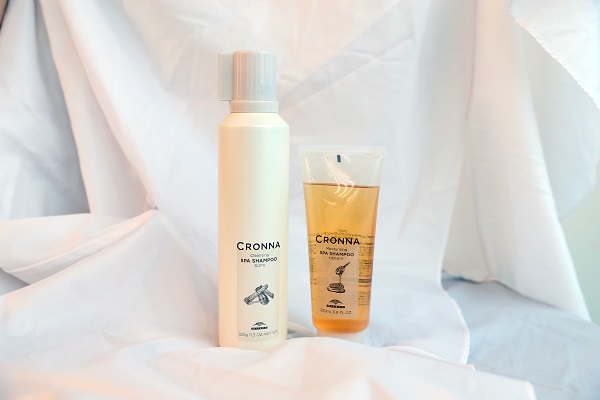 SALON CARE
Cleansing SPA SHAMPOO SUMI – Charcoal infused shampoo that cleanses the oily scalp and neutralizes the alkali on colored hair and scalp. The high dense carbonated foam is suitable for the head spa and helps to improve the blood circulation by massaging the scalp.
Moisturizing SPA SHAMPOO HONEY – The rich texture honey-infused shampoo effectively moisturizes the dry scalp and neutralizes the alkali on colored hair and scalp.
Home Intensive Care – The special treatment care to prolong the beautiful colored hair by protecting it with tannic acid.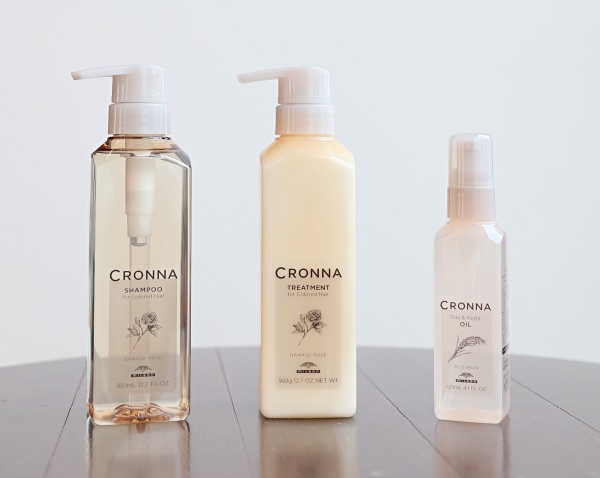 HOME CARE
CRONNA SHAMPOO and TREATMENT – The rose-scented shampoo is perfect for daily use on color-treated hair to suppress color fading and improves hair smoothness over time.
CRONNA Day & Night OIL – The 2-way oil that can be used as a leave-in treatment at night and styling oil during day time.
*applicable on both wet and dry hair.






A little effort does go the extra mile! Complete your hair care steps with CRONNA for a long-lasting fresh dyed look without changing your daily routines.
Get your hair care delivered to your doorstep from Number76 Online Store – the one-stop online shopping platform for the latest and premium hair care products.
You can also enjoy 10% off your first purchase at the Number76 Online Store!
You are always welcome to visit us for a consultation to find out which home care routine suits you best!
Follow us for more hairstyle updates and latest promotions at