Healthy scalp is the key to healthy new growth.
Introducing PLARMIA, a specific scalp and hair care product that focuses on different solutions to act against the changes due to aging. It is an effective formula to maintain a healthy scalp and beautiful hair.

Formulated especially for dry, sensitive scalps, prompted by or accelerated with age. The gentle shampoo will effectively cleanse the scalp and hair without stripping essential moisture and lipids.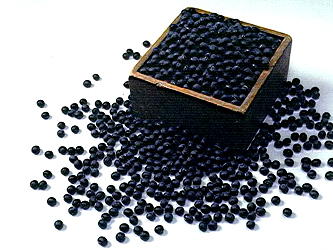 The main active ingredient "Black Soybean", is rich in Isoflavone and Anthocyanin. Isoflavone exhibits antioxidant, anti-inflammatory and antimicrobial properties.

It has strong anti-aging protection, as well as soothing and moisturizing properties. Anthocyanin has similar properties of anti-inflammatory and antimicrobial, and is a natural sun protector.

Generally, soybean is a good source of protein. It contains both Vitamin B and fatty acids, which help to retain moisture.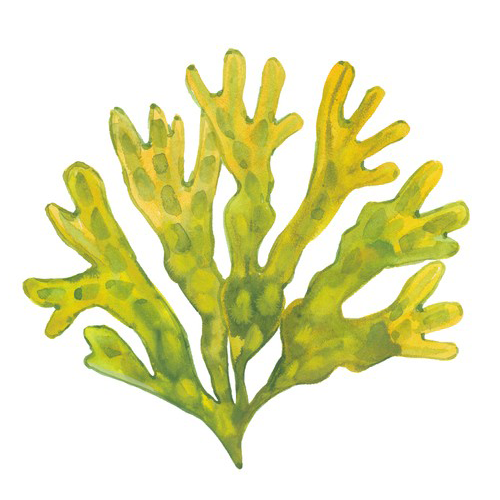 This invigorating formula is packed with 11 nutrient-rich botanicals — including seaweed, royal jelly, licorice and white mulberry root known as ancient medicinal herbs. Pamper your scalp daily along with a gentle scalp massage to increase microcirculation and promote the optimal environment for thicker, fuller looking hair.

This treatment will leave you with protected, moisturized scalp and beautiful, smooth hair. You can feel the difference instantly!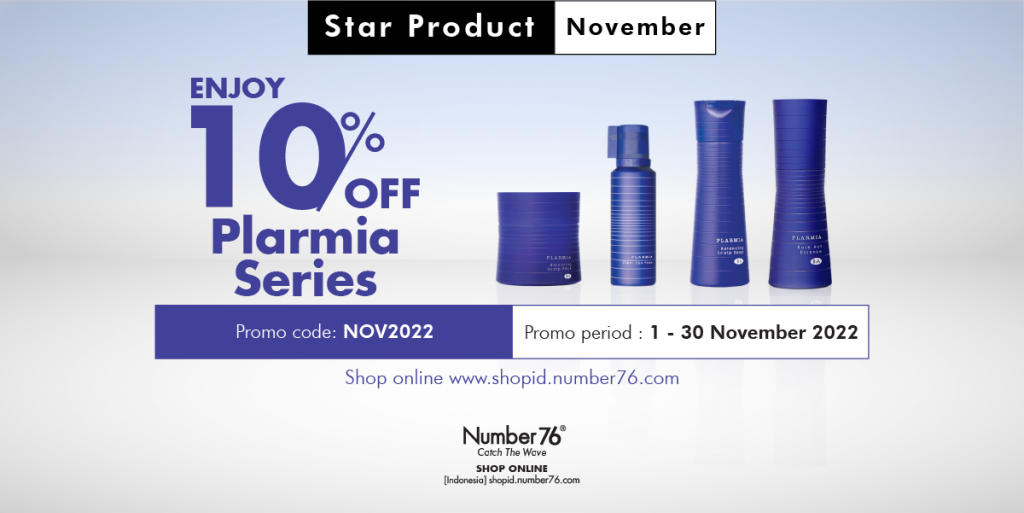 For a limited time only, key in the promo code [NOV2022] to enjoy 10% off for this Plarmia Scalp Range at Number76 Online Store.
Promotion period: 1 – 31 November 2022

Number76 Online Store – A one-stop online shopping platform for the latest and premium hair care products.
You are always welcome to visit us for a consultation to find out which home care routine suits you best!
Follow us for more hairstyle updates and latest promotions at @number76_jakarta