It's been a great year for us at Number76 Jakarta with all the love and supports from our beloved guests through the years!
We hope everyone is safe and healthy.
With all the challenges that we have been through, we are pleased to share a piece of great news from our stylist team!
Congratulations to our newly promoted stylists team :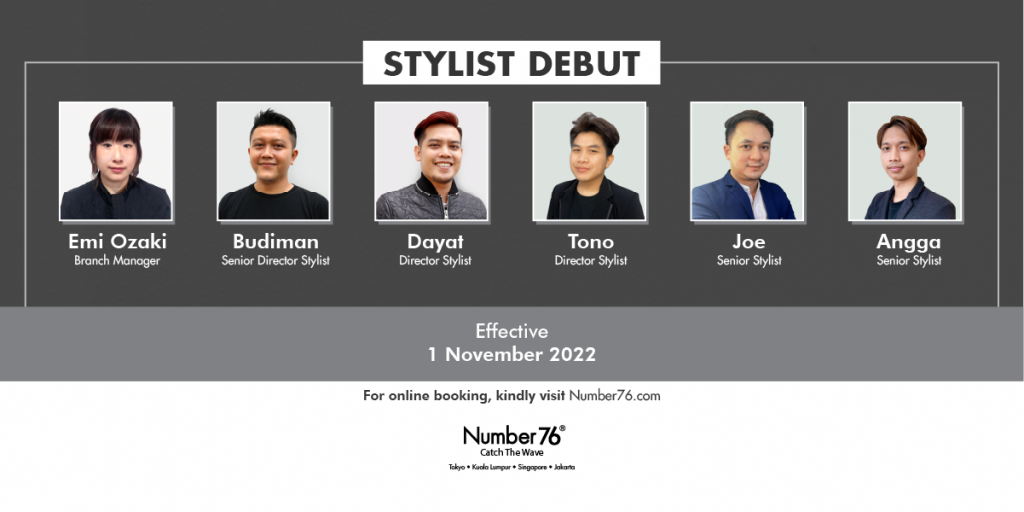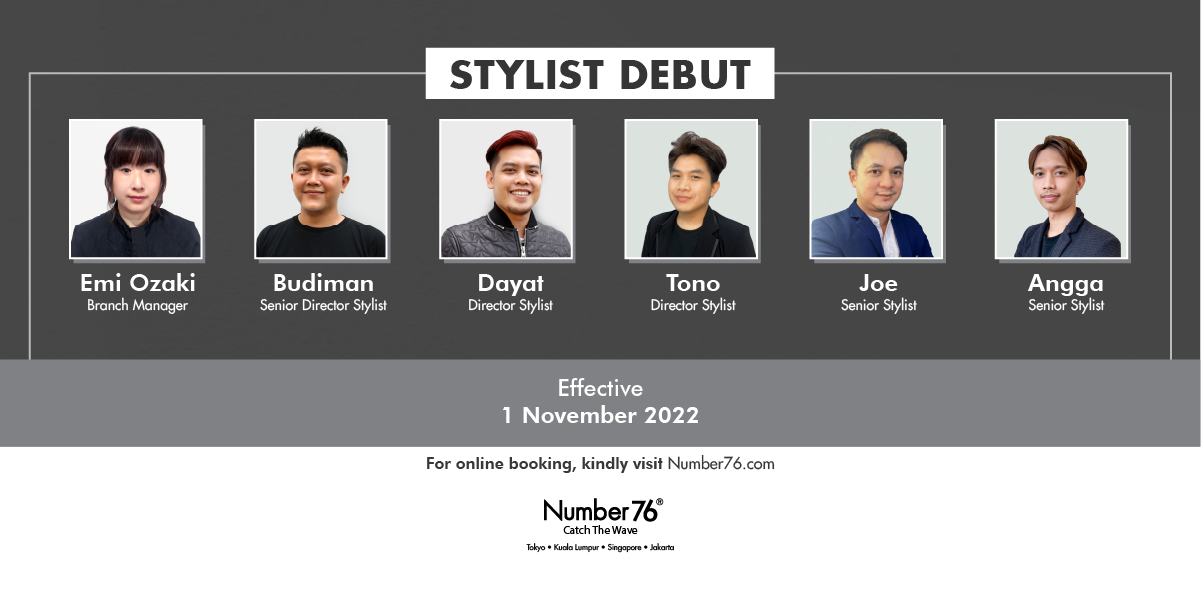 Please be informed that our hair cut price will be updated as follows, effective from 1 November 2022

Senior Stylist IDR 400.000
Director IDR 560.000
Senior Director IDR 760.000
Branch Manager IDR 980.000


Please take a look at our stylist profile below

Number76 Jakarta Senior Stylist : Angga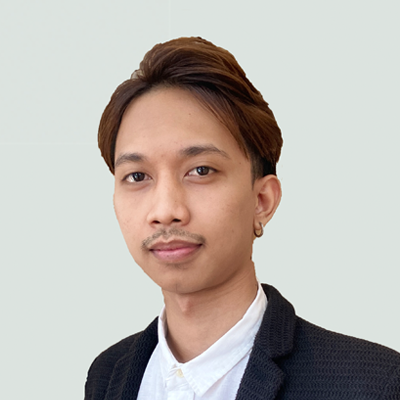 The hairstyles trend throughout the years has always sparks his excitement. Discovered himself so in love with various hair styles creation, Angga decided to enter this highly-driven hair industry and start to learn as a hairdresser.

As the famous quote says, "hair is the crown you never take off", he believes by becoming a hair stylist, he will be able to help people gain their confidence through the hairstyles.

With his calm and friendly smile, Angga will always ready to serve happiness!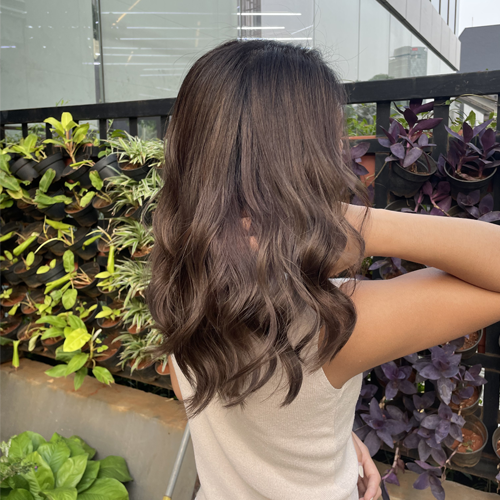 Number76 Jakarta Senior Stylist : Joe

Inspired by his family who is also a hairstylist, Joe chose to step on this industry as his career path.

Following the years of training and har working, he understands very well that a great stylist comes from a great experience.
He believes that there's always a new thing to keep on learning every single day.

With a great passion to creating something new, Joe always likes to create the effortlessly chic hairstyle that makes you looking great every day.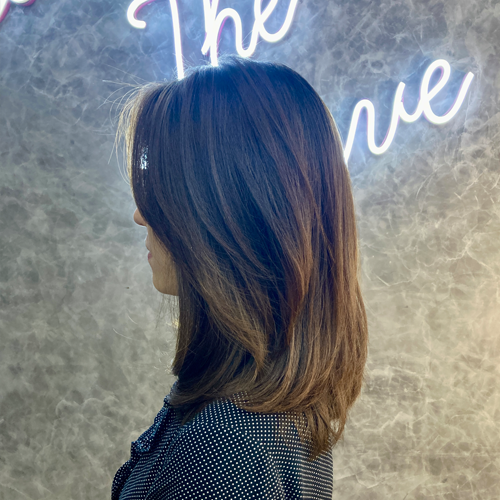 Number76 Jakarta Director Stylist : Dayat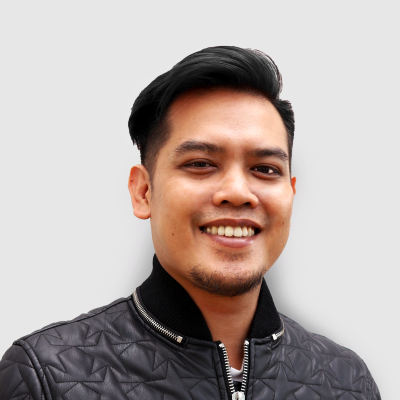 Having a huge interests in beauty industry, Dayat learn from the very beginning with a strong motivation and commitment in the stylist world.

He is always happy knowing the clients step out the salon with glowing confidence on their appearance through his works.

Lived by "never stop learning" motto, Dayat is always ready to make a mark in the beauty industry!



Number76 Jakarta Director Stylist : Tono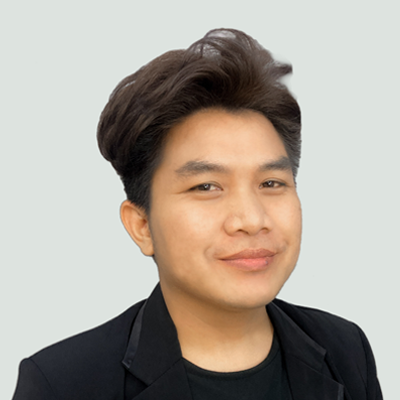 With self-confidence and an unyielding spirit, Tono started his career as a hairdresser and proved that he had succeeded in achieving his goals.

Welcoming every guests with his friendly smile, he will happily creates the perfect hair style for everyone!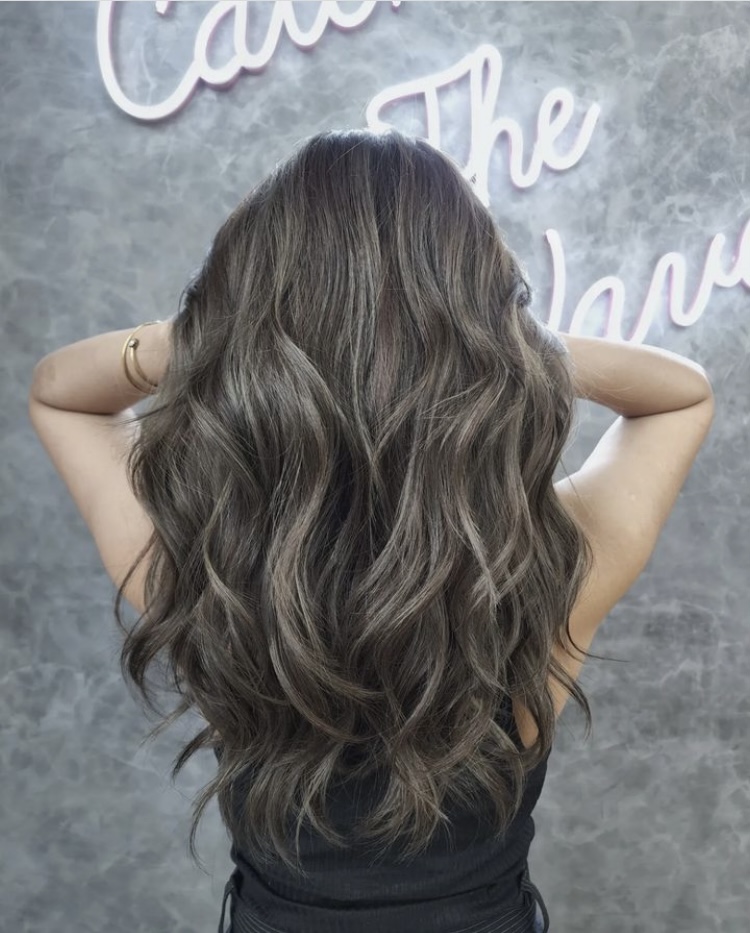 Number76 Jakarta Senior Director Stylist : Budiman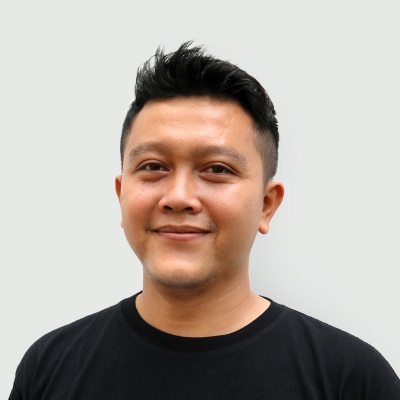 Budiman has been working in the hair industry for more than a decade.

His belief in limitless creativity and learning is the biggest encouragement to always challenge and improve himself in this thriving industry.

He is now ready to serve you with the biggest smile at Number76!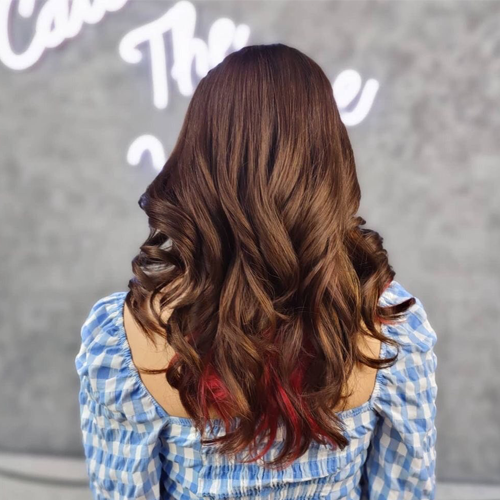 Number76 Jakarta Branch Manager : Emi Ozaki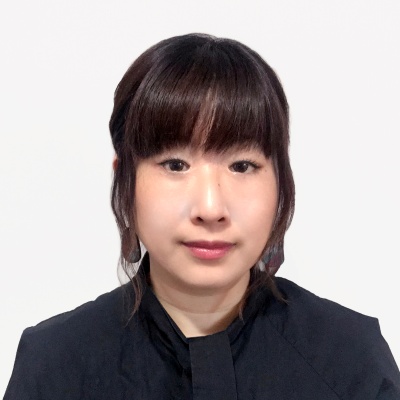 Spending more than 20 years in her life as a professional hairstylist, the fun and loving Emi find great satisfaction in the creation of various hairstyle combinations that suit every individual as she believes that having good hair does the magic of making people happy and confident!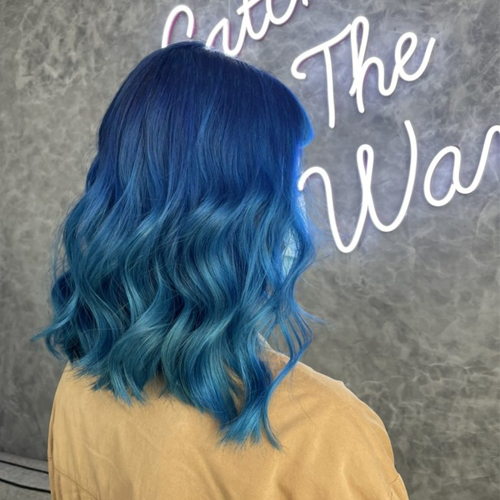 We could not be more thankful for your continued support that makes us reached thus far! We are looking forward to serving you very soon with our professional stylist team at Number76 Jakarta
Feel free to book an appointment online at www.number76.com or contact us at +62-21-5140-1776 / +62822 6122 7676 (Whatsapp)!