For those of you who like short hairstyles, maybe you will feel hot and uncomfortable with long hair then you will regularly come to salon for get a haircut once a month or once in two month. How about you, the owner of long hair, how often do you cut your hair? Once every six months, once a year or even more. Long hair also needs to do haircut for ends of hair to keep it healthy.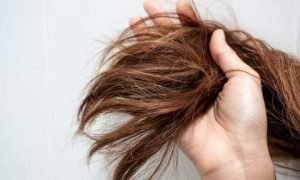 Ends of your hair are often drier, dull, damaged or even branched, this is because of a lack supply of nutrients from roots.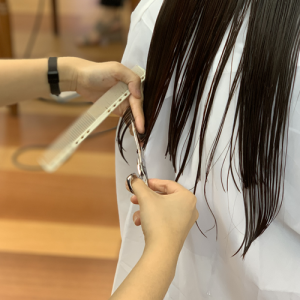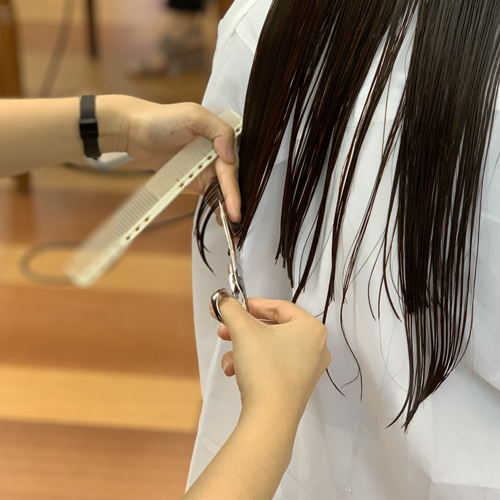 If you have thin hair, don't let your hair grow long without regularly haircut. The bottom of your hair will look thinner, even though your hair is healthy but it looks not nice, it better if you cut your hair to keep it look more volume.
Haircut also affects your hair growth. More healthy your hair will more better for new hair growth and your hair will thicker and beautiful looks.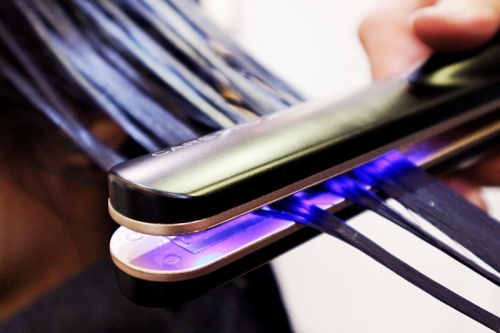 It will be much more effective if you combine it with treatment, routine hair care will stimulate of new hair growth and also help your damage hair back to healthy hair, don't let the damaged parts of your hair increase, do haircuts and treatments regularly even if you feel you have healthy hair is the best thing to invest in your appearance. And if you do chemical processes on your hair such as coloring, perm or rebonding, etc., it is highly recommended to routinely do haircuts and treatments for keep your hair healthy, hair with chemical process need more extra care. Very unfortunate if the beautiful hair color is on damaged hair and split ends.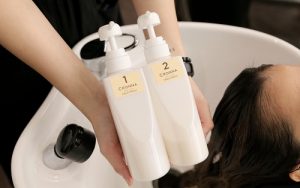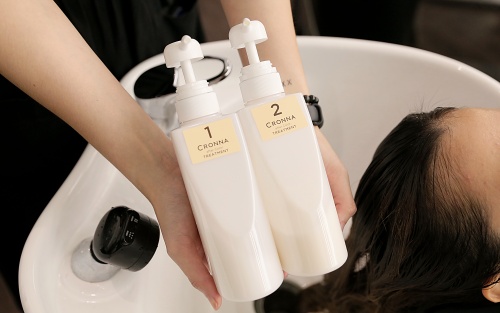 Damaged hair cannot "heal" it self, it needs external supply to make it healthy again.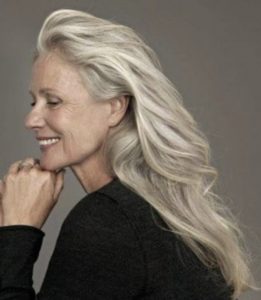 Don't let your hair get damaged, you can easily get hair treatments at your trusted salon, don't feel like it's waste because what you do now will affect the condition of your hair in the future.
We are looking forward to serving you very soon.
You are always welcome to visit us for a consultation to find out which treatment suits you best!
Follow us for more hairstyle updates and latest promotions at @number76_jakarta