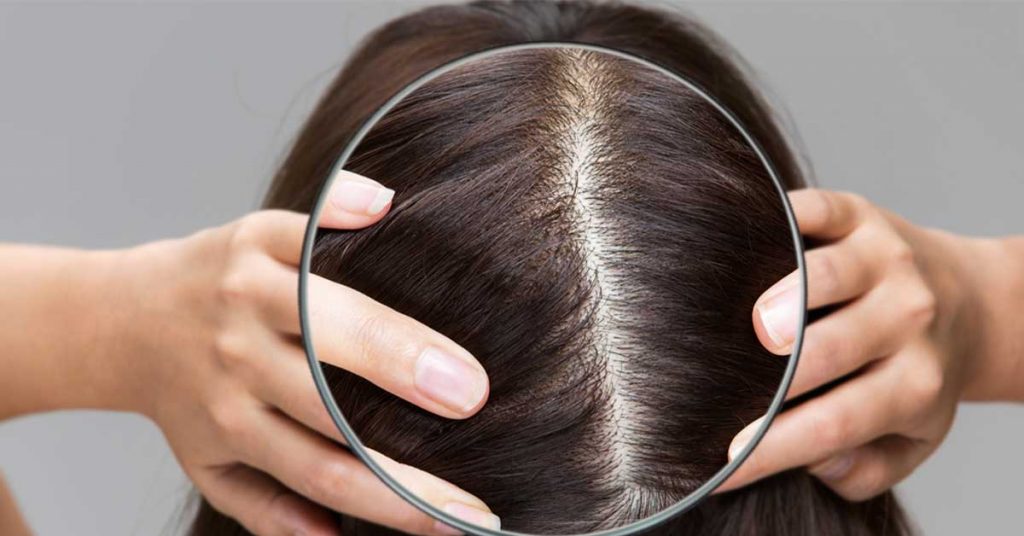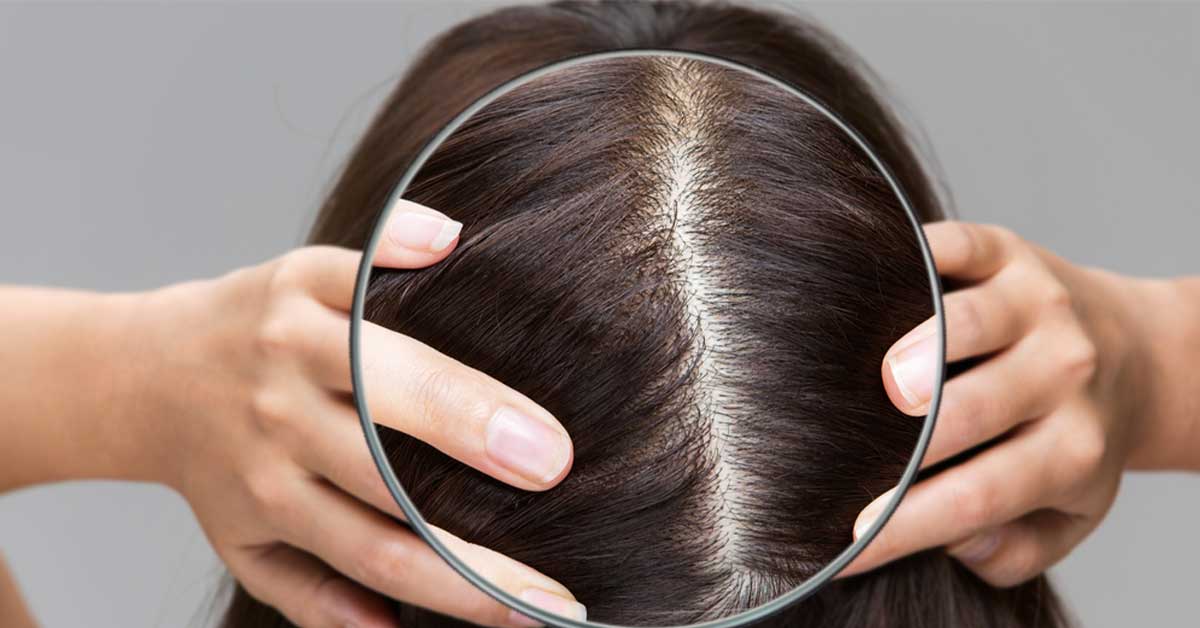 Fresh healthy scalp promotes healthy hair growth.
This particularly sensitive skin area requires regular care more often than you can think of. Somehow, we often tend to exclude this skin area in our daily skin and hair care routine.
The common reason behind 5 major scalp troubles are due to excessive fatty acids, it can cause itchy, dandruff, dry, sticky, and smelly..
Image by google
ITCHY · DANDRUFF · DRY · STICKY · SMELLY
5 Troubles, 1 Solution
A fresh sparkling clean scalp provides an optimal condition for healthy hair growth, and we have just the right solution for you!
Global Milbon Scalp Treatment is created to remove excess fatty acids and replenish moisture to hair, which consequently leads to clean scalp and healthy, shinier hair!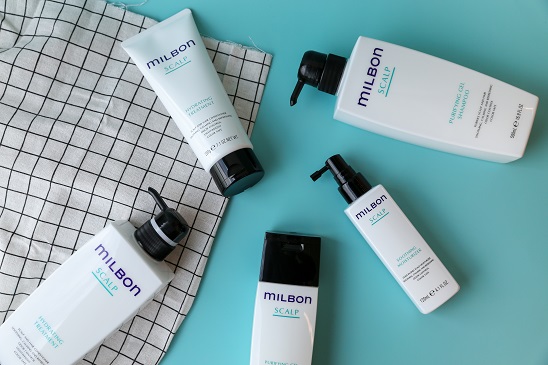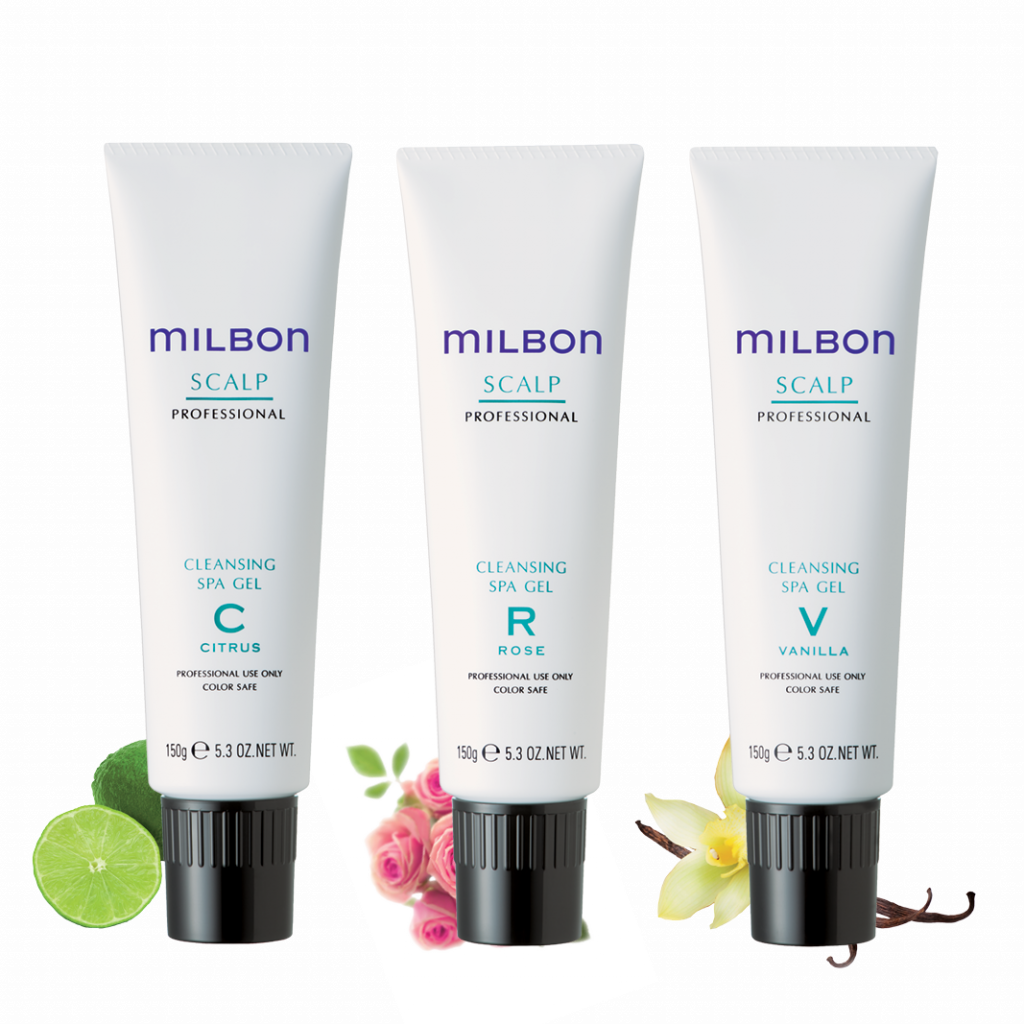 Global Milbon Scalp Treatment : Effectively cleanses and eliminates excess fatty acid while replenishes essential moisture for a balanced, healthy scalp.
Indulge in an ultra-relaxing head massage that gently cleanses your scalp while improving blood circulation.
With 3 choices of essence to add extra boost your pampering sessions.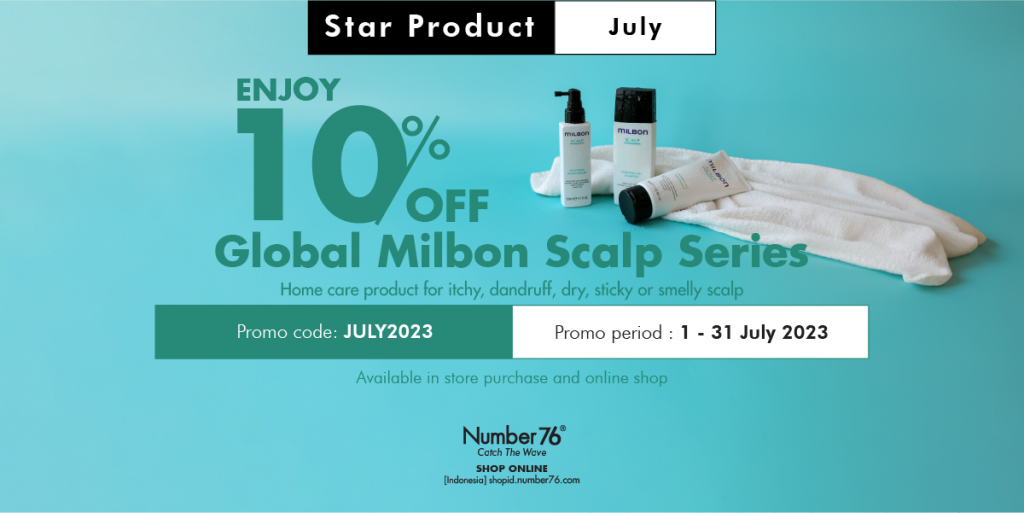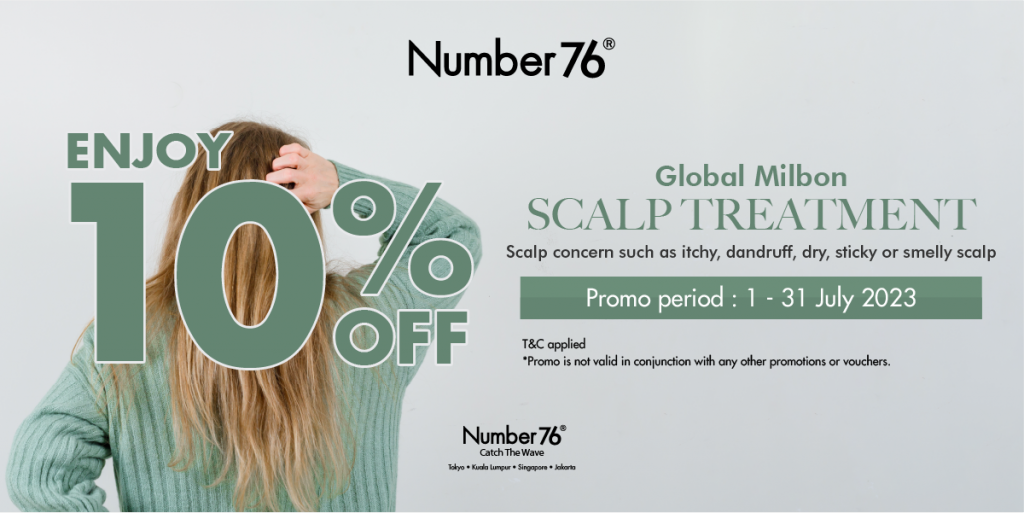 We are looking forward to serving you very soon.
Feel free to book an appointment online at www.number76.com or contact us at +62-21-5140-1776 / +62822 6122 7676 (Whatsapp)!
You are always welcome to visit us for a consultation to find out which treatment suits you best!
Follow us for more hairstyle updates and latest promotions at @number76_jakarta