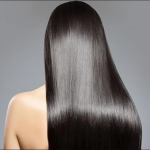 How many hair care products you need to keep your hair healthy and pretty?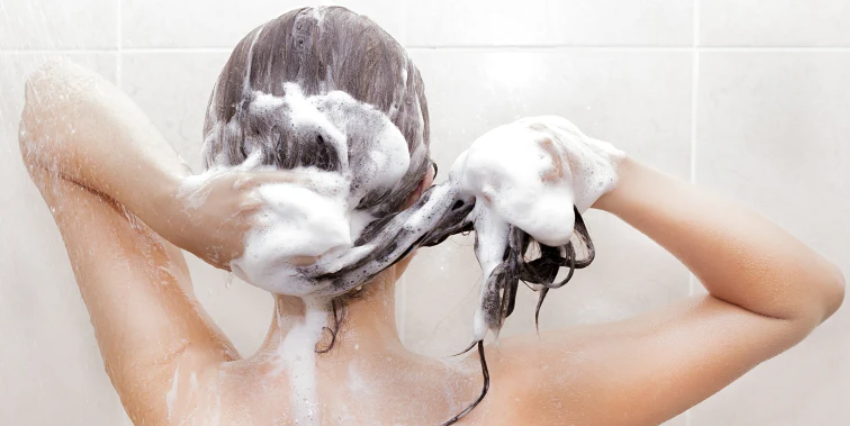 Some people may feel that it is enough to just use shampoo and conditioner, but nowadays many people need more complete products, such as hair masks, tonic/essence, vitamins, etc. Those needs continues the increase along with the increasing popularity of hairstyles that use chemicals such as hair coloring, bleaching, perm or hair straightening. All of that is needed to support your appearance and therefore your hair needs more care products to keep it healthy, strong and shiny.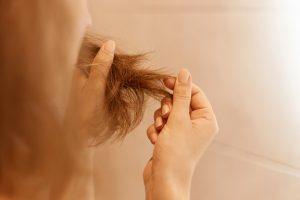 Without home care, your hair may look rough, dull and may break in several. This is because your hair lacks the nutrients it needs.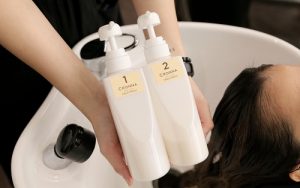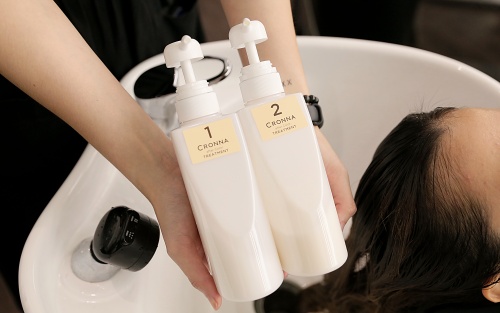 Treatment at the salon is very helpful for maintaining the healthy hair, but more busy you are and price of hair treatment is not cheap, it is better if you invest in home care that suits your hair needs.
Pay attention to your hair problem or your scalp problem, more detailed things you know about your problem, the easier it will be to get a product that suits for you, many products are sold in the market, starting of thousands to millions, you can easily can get it in stores or online shops, even though the product is expensive it doesn't mean that the product is right for you. Therefore, don't hesitate to discuss with your trusted stylist because with the help of professional input it will really help you get the right product.
Feel free to book an appointment online at www.number76.com or contact us at +62-21-5140-1776 / +62822 6122 7676 (Whatsapp)!
We are looking forward to serving you very soon.
Follow us for more hairstyle updates and latest promotions at @number76_jakarta