Hi beauty lovers.. are you going to leave your house without styling your hair? Some people might answer yes and some people might answer no. And what if you have to go to meet your client, or go to meet someone special or maybe you have to go to special event? We recommend that you have to style your hair to support your appearance.
One concept of self-organization is not only from the clothes and shoes you wear, or the bags you carry. Remember, your hair is your crown.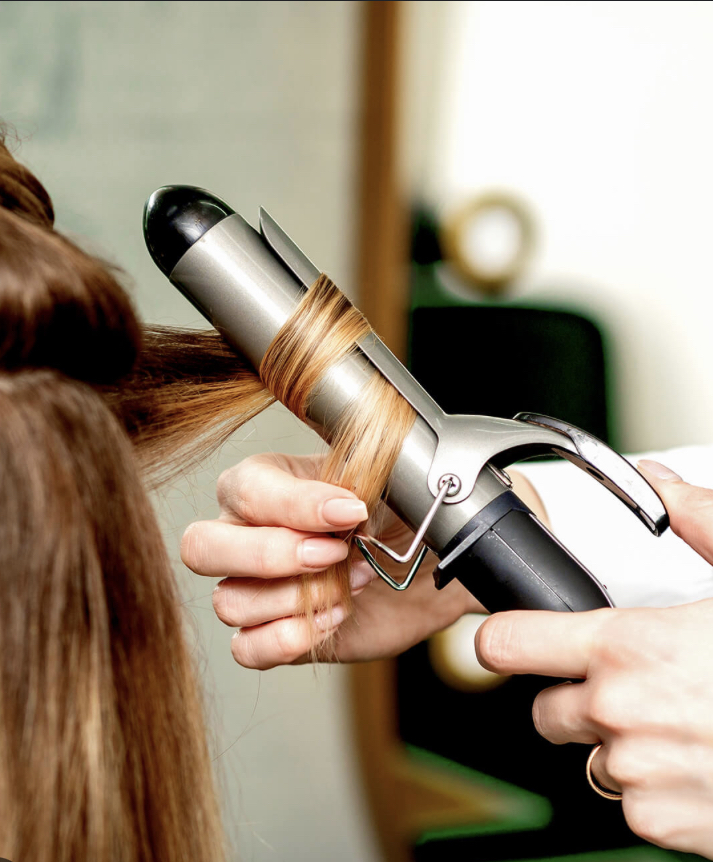 If you have free time, you better go to salon to beautify your hairstyle, but if not, then it is not only a skill that you should have for styling your hair at home, but you also have to prepare the appropriate hair products.
Because to keep your hair style in place or to make your hair look healthy and shiny you really need styling products.
But what you have to pay attention is buying a product that suits for your needs, carefully read the details of the product you are going to buy and adjust it to your style. Don't hesitate to ask before you buy. If you have a favorite salon and your trusted hairstylist, it will be good if you consult about which product is right for you.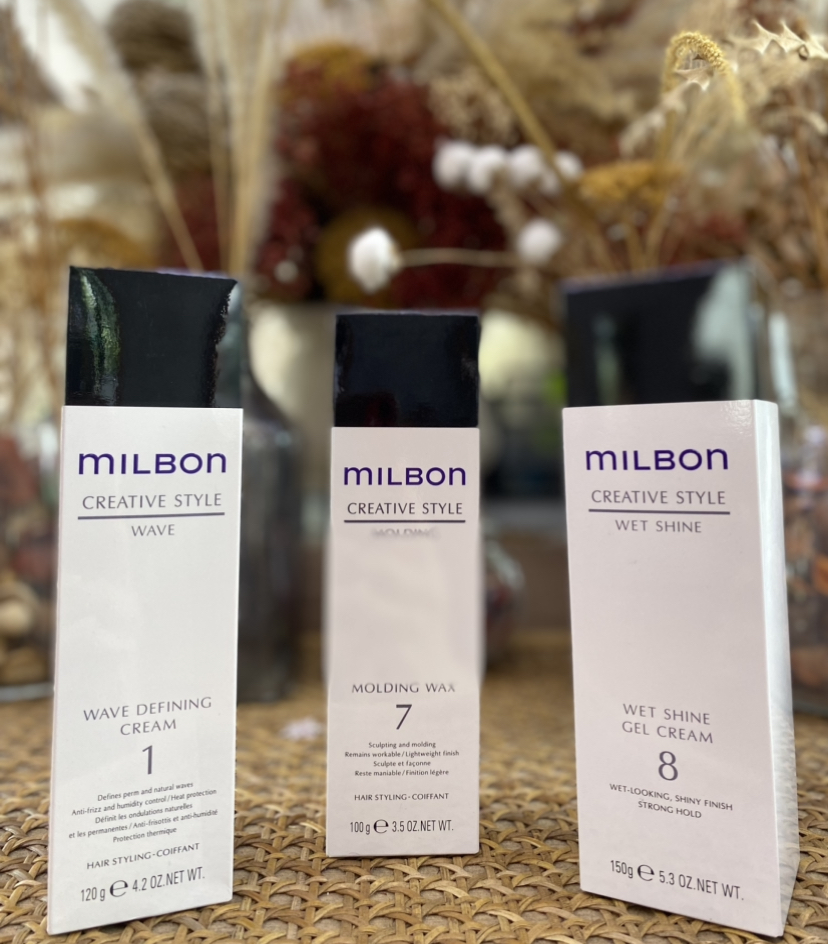 Have you ever thought why when you are at the salon your hair looks shinier? Or have you ever thought why after using a straight iron or curly iron at the salon your hair is not dry and damaged? The answer is that in professional salon we use products that keep your hair healthy, shiny and beautiful. And you can buy some of products from salon for you use at home.
Keep your beauty anywhere and anytime!
Number76 Online Store – A one-stop online shopping platform for the latest and premium hair care products.
You are always welcome to visit us for a consultation to find out which home care routine suits you best!
Follow us for more hairstyle updates and latest promotions at @number76_jakarta