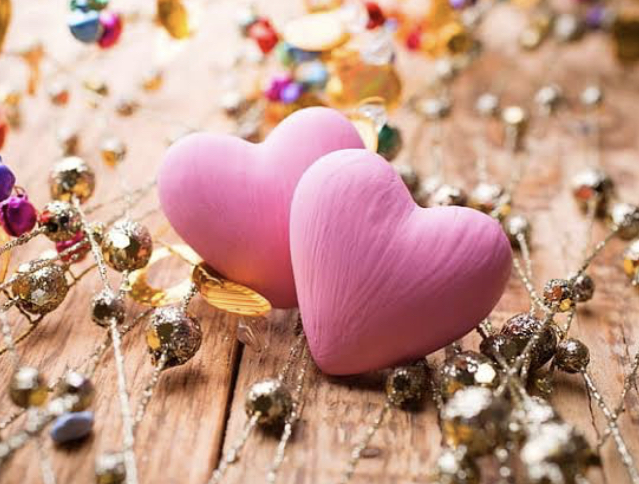 How often do you spend time with your family, friends or someone special closest to you..
With your various activities every day and on your busy day, taking time for family, friends or someone special for you by inviting them to come to salon is one thing you can do. Doing activities together while pampering yourself and them to do treatments and change the appearance to be fresher.
Spending time with your loved ones at the salon and creating a shared experience of changing hairstyles will be an interesting thing to do. If you often spend time at cafe or restaurant, try new things to spend your time at the salon, the new appearance you get afterwards will satisfy you even more.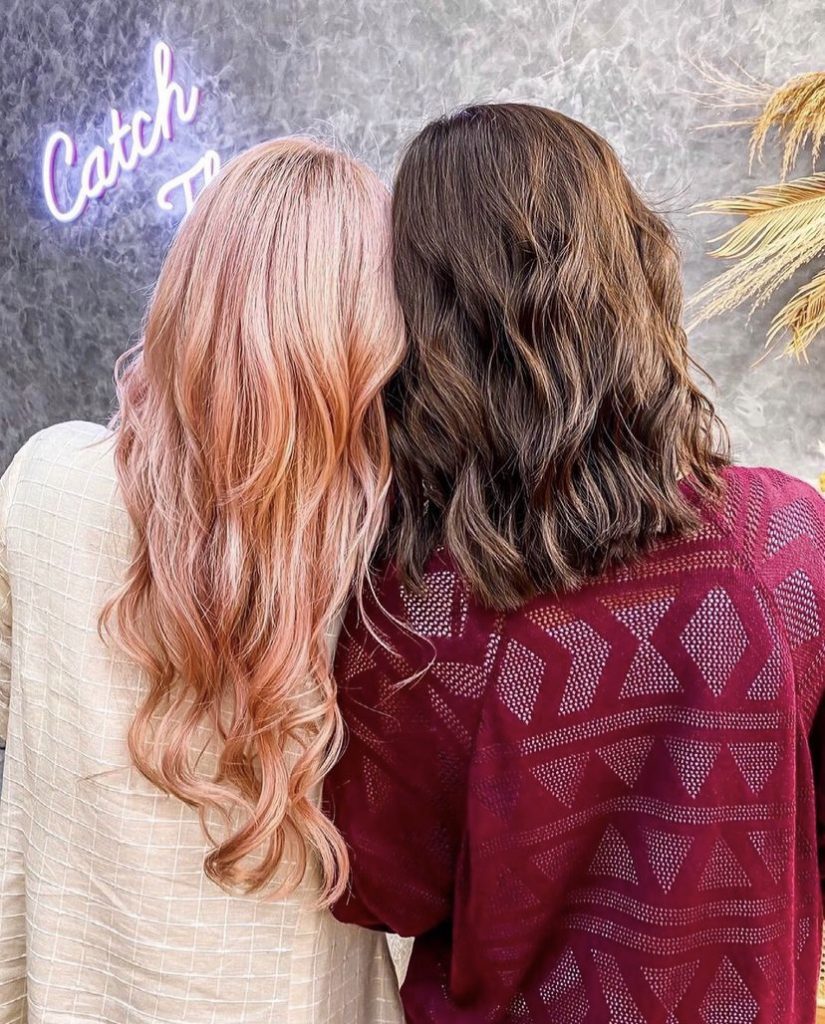 Special gift..
On a special day you might usually give a goods as a gifts to your loved ones, if now you are thinking what the great gift for them on a special day you can surprise them by bringing them to makeover their hair coming to salon together with you, this can to be one of the best gift choices.
In some ways, sometimes it's not just how expensive the item you give is will valuable to the person receiving it, but togetherness is perhaps the most special thing.
Valentine's day
Valentine's Day is not Indonesian culture, but the more advanced and more modern times Valentine's Day is something that usual in Indonesia. Considered as day-for share your love, it will mean a lot if you share the excitement together. Apart from just giving chocolate for your loved ones, it would be better if you together beautify your appearance with your partner.
We are looking forward to serving you very soon.
Feel free to book an appointment online at www.number76.com or contact us at +62-21-5140-1776 / +62822 6122 7676 (Whatsapp)!
You are always welcome to visit us for a consultation to find out which treatment suits you best!
Follow us for more hairstyle updates and latest promotions at @number76_jakarta