One of the most convenient ways to maintain your post-chemical hair is with a good pampering in-salon treatment.
Always opt for treatment after your chemical service to repair and replenish the moisture loss during the process of your hair.
A full treatment step in the salon can always act as a barrier against the external harms to your hair.


Number76 Signature Ultrasonic Iron Hair Treatment
Lighter, smoother and stronger tresses
Double Repair Technology
For dry, unruly, damaged hair due to frequent chemical services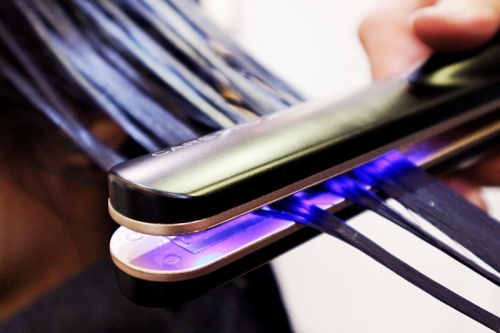 Utilizing a cold Ultrasonic Iron that vibrates at 37,000 beats per second, separating particles of protein, water, and oil in treatment to boost treatment penetration deep into damaged hair.

Number76 Signature Ultrasonic Premium Treatment
Mega nourishment for ultra-softness and healthy glossy hair
Double Repair Technology
For dry, unruly, severely damaged hair due to heavy chemical services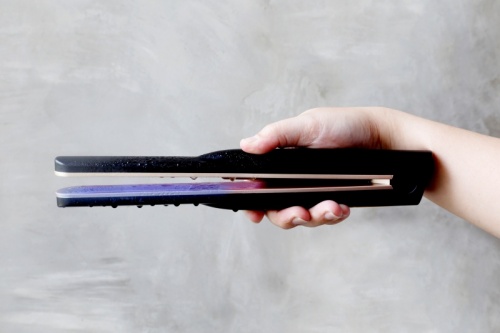 A major upgrade of Ultrasonic Iron Hair Treatment!
Utilizing the same exclusive technology of high-speed vibrations, penetrating the repairing focused treatment formula into severely damaged hair for stronger texture.
* Ultrasonic Hair Treatment comes with complimentary home care boosters for long-lasting results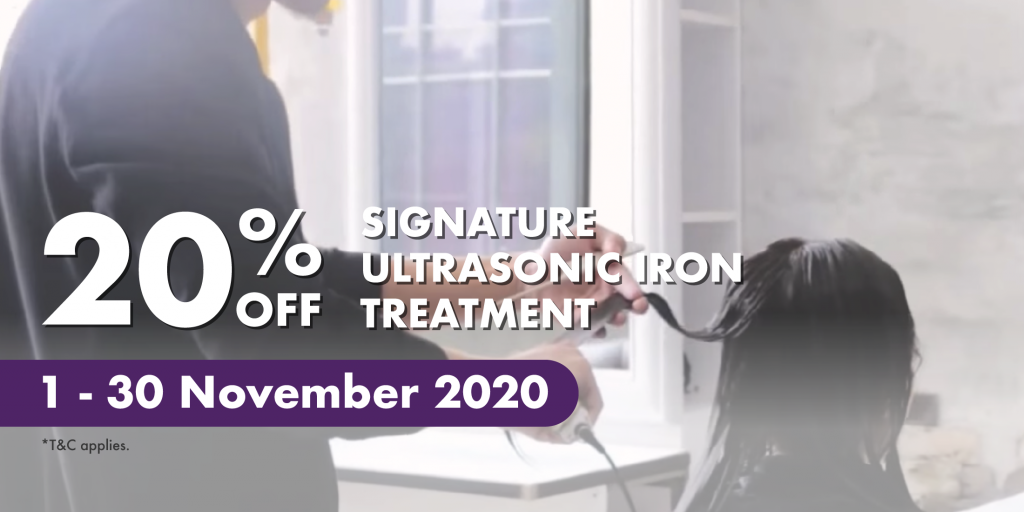 For a limited time only, enjoy 20% off for Ultrasonic Iron Hair Treatment only at Number76 Hair Salon Jakarta!
Promotion period: 1 – 30 November 2020
Bring your hair back to its former glory or even improve its texture with Number76 Signature Ultrasonic Iron Treatment!
You are always welcome to visit us for a consultation to find out which treatment suits you best!
Follow us for more hairstyle updates and latest promotions at