Our hair goes through a lot everyday. From blow-drying or straightening to the harsh sun, dry shampoo and plenty of dust, chemicals and polution in the air, your hair starts to feel dry and damaged. Hence, we need to take care of our hair.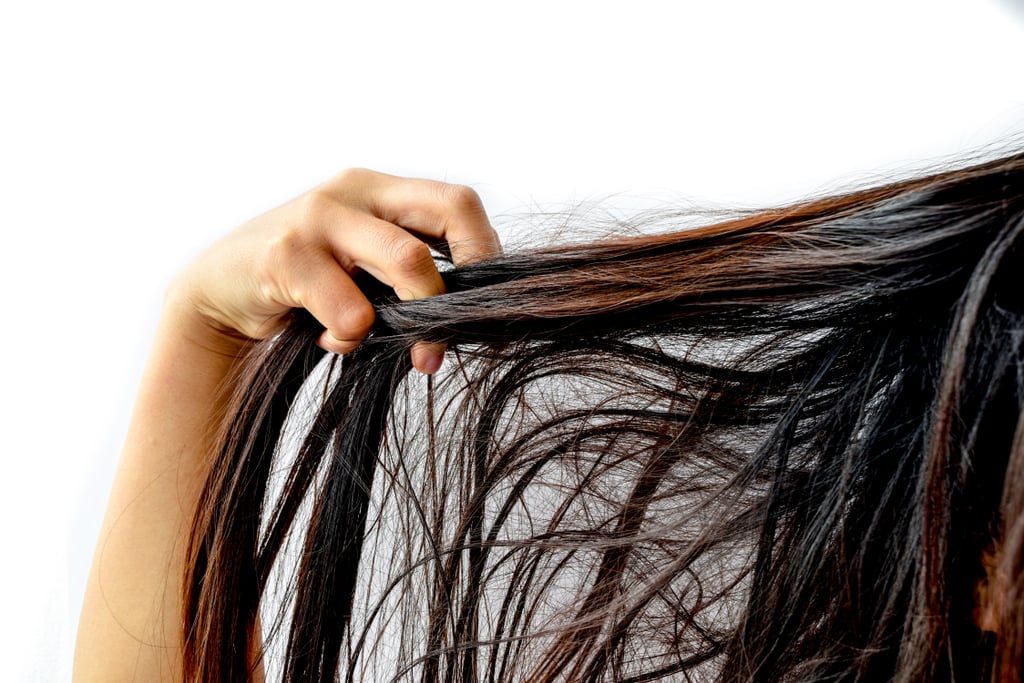 Hair care begins with the right cleaning regiment. Avoid harsh shampoos and conditioners that contain sulfates or alcohol. Instead, use gentle topical hair products that are specifically formulated for your hair type, such as dry, oily, delicate, or normal.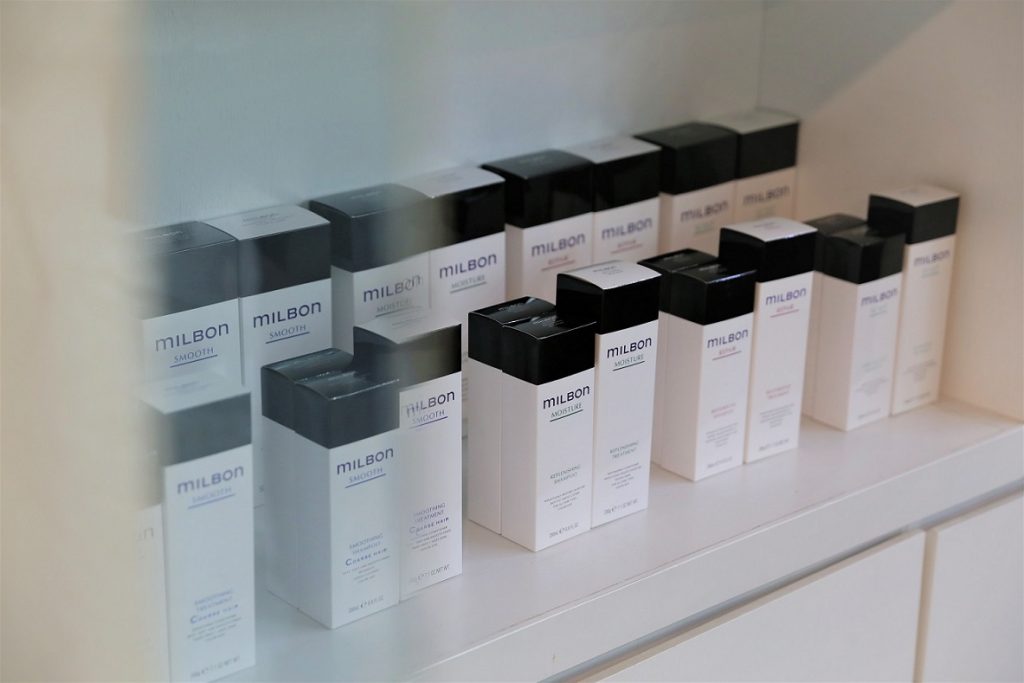 On the other side, we recommend that a treatment is part of your hair care routine, to ensure that your hair is up to its absolute best standard as you walk out of the salon, ready to face the world again!


Treatments penetrate the outside layer (cuticle) of the hair to repair deeper whilst conditioners focus mainly on the surface of the hair.
For those with coloured hair, a treatment is particularly important. Not only does a treatment stop the colour oxidising in the hair, but it actually helps your colour last longer, by sealing the colour particles into the hair shaft and providing a brilliant shine to your hair.
Treatments help soften and condition your hair, hydrate and nourish it keeping it looking smooth, shiny and healthy. After a hair treatment, your hair will be in better condition for sure, all by applying one simple treatment.


Many men and women strive for thick, healthy hair, so they incorporate various hair treatment solutions. Maintain your healthy hair as long as possible to avoid more intensive hair treatment options. Proper hair treatment is important to maintain healthy hair and prevent damage that might lead to further problems. If you do find that you require more than preventative maintenance, you can visit your favourite salon to have a hair treatment with professional care.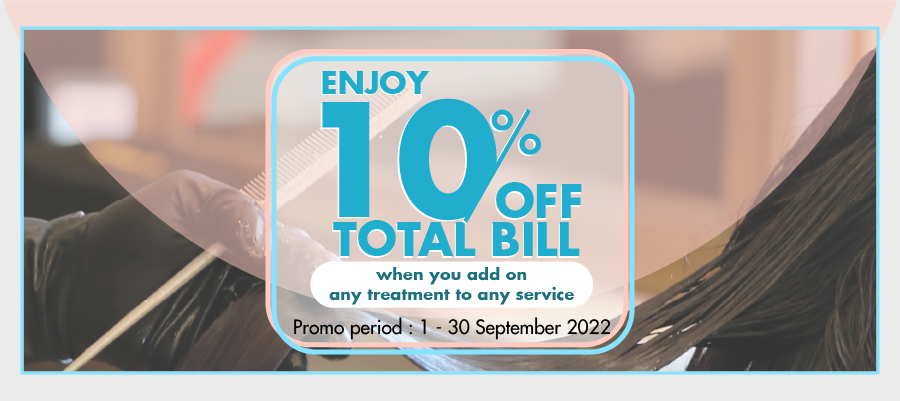 For a limited time only, enjoy 10% off if you add a treatment into any service at your visit. T&Cs applied.
Promotion period: 1 – 30 September 2022


We are looking forward to serving you very soon.
Feel free to book an appointment online at www.number76.com or contact us at +62-21-5140-1776 / +62822 6122 7676 (Whatsapp)!
You are always welcome to visit us for a consultation to find out which treatment suits you best!
Follow us for more hairstyle updates and latest promotions at @number76_jakarta