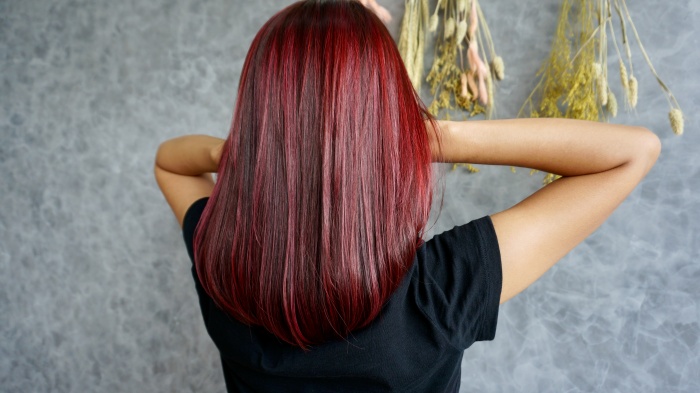 Changing your hair appearance is no longer just a trend nowadays; it somehow has become a lifestyle or even a necessity for many people, especially with the various choices and convenience offered by beauty salons.
The instant results of these services such as color, perm, or straightening are indeed interesting. However, the lack of proper hair maintenance could cause severe damages to your hair which may lead to hair breakage or even scalp troubles when your hair has undergone excessive chemical processes.
Do remember that any chemical treated hair shall require extra attention and care to keep it beautiful and healthy!


Here are a few tips on how to take care of your chemically treated hair as advice by our professional stylist team.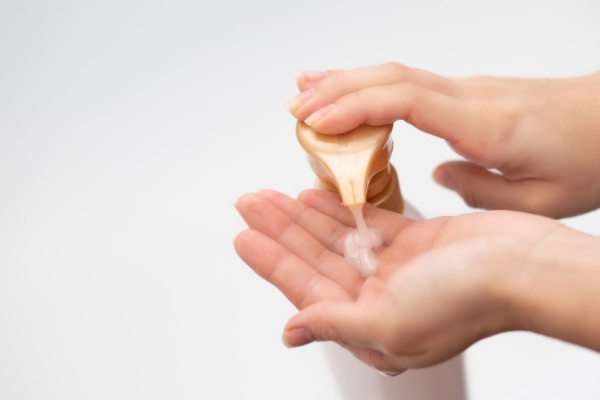 1. Use the right product according to your hair needs
There are many options for hair care products in the market. Choosing the right product will first require your understanding to your current hair needs, whether you need a smooth and shiny hair, repairing the damaged hair, or to prolong the color of your freshly dyed hair.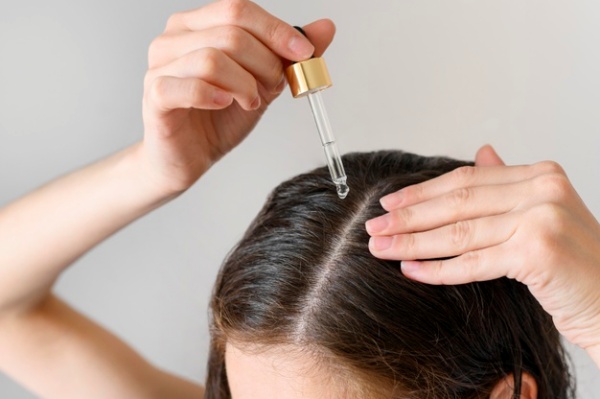 2. Use hair serum / leave-in treatment after hair wash
Serum and leave-in treatment play an important role as well as it contains vitamins to further improve your hair condition. Apply the serum when your hair is half dry so that the vitamin contents can be absorbed into the hair follicles before it closed up.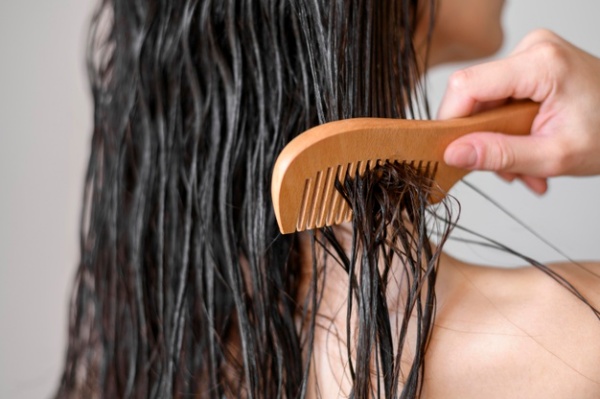 3. Hair mask is a necessity to keep your hair healthy and moisture
One of the tricks to keeping your hair healthy is doing hair masks on a weekly basis. Hair mask contains a large amount of nutrition compared to the daily-use hair care product, it is essential to provide your hair with abundant moisture to maintain the hair resilience and elasticity.



4. Dial down the heat when using styling tools
You will need to be extra careful when you are using styling tools such as hairdryer, straightener, and curl iron on your hair. Overheating your hair is not a good idea as it will draw out the moisture from your hair and causing it dull and dry. A lower heat setting will be kinder to your hair, or you can even give your hair a day to rest without using any heated styling tools!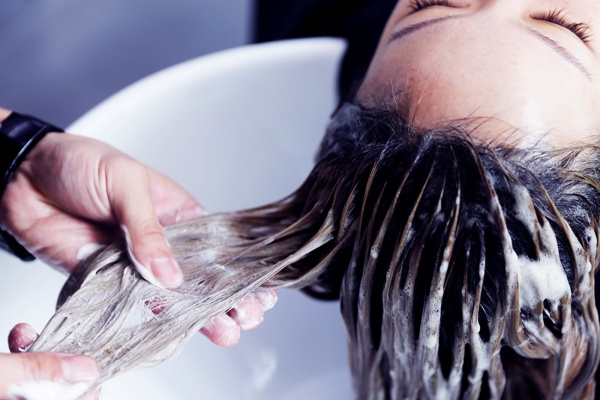 5. Getting your hair treated with in-salon treatment regularly
One of the most convenient ways to maintain your post-chemical hair is with a good pampering in-salon treatment. Always opt for treatment after your chemical service to repair and replenish the moisture loss during the process of your hair. A full treatment step in the salon can always act as a barrier against the external harms to your hair.



Do bear in mind that, all the treatment will eventually wash off from time to time. Hence, a proper home care routine from shampoo, conditioner, hair mask to serum will help to prolong the hair strand life span and ensure a beautiful hair with a healthy shine!
Now, you can enjoy 20% off any treatments after your chemical service at Number76 Hair Salon Jakarta!
Promotion period: 1 – 31 October 2020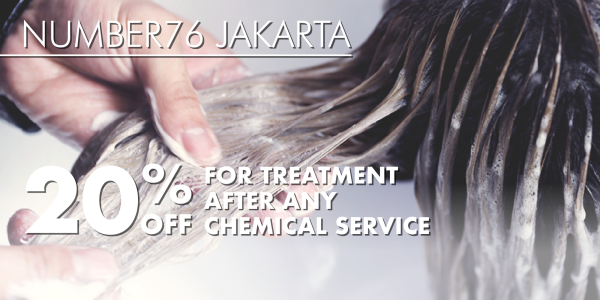 You are always welcome to visit us for a consultation to find out which treatment suits you best!
Follow us for more hairstyle updates and latest promotions at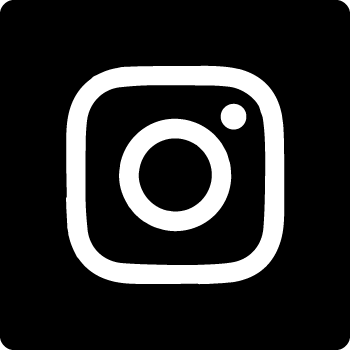 @number76_jakarta