Haircuts are one of the first things people notice when you make a slight alteration. Besides, a great haircut can be transformative. It may be a trim in our bangs, new color, or a whole new style — but our hair makes a statement in instance.
To get it there, of course we will need a consultation with the stylist before we get to chop-off our hair. Yes, a proper and detail consultation is the key!

The consultation can be as details as you want, since your hair is a big deal and impacts your appearance, we don't wanna get a bad hair day for a long time though.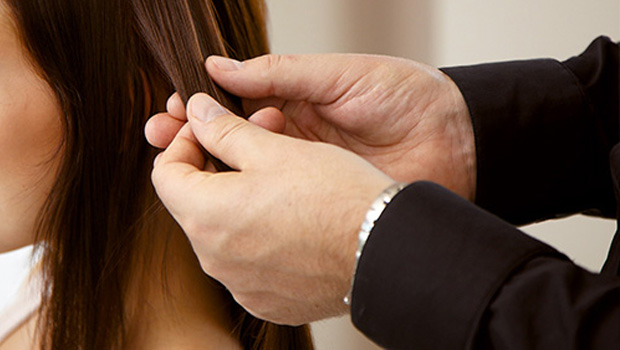 You can give some images of all the hairstyles you like and show it to the stylist. More than one picture is okay and explaining what you find attractive about the images is also helpful.
For example, maybe it's just the bangs or length that you like, or even just the texture. Every bit of information will be beneficial. Ask your stylist their opinion as well. A professional stylist will know how to look at you and explain (nicely) to you why something will or will not work. If you don't feel comfortable you don't have to get the service.

If you're not sure what to have, you could always ask the stylist, they should have suggestions for what will look best on you based on your preferences and lifestyle. But of course you don't feel obligated to agree with them right away, you can always have your own opinion 🙂

During your cut, if you notice something looks amiss, feel free to ask questions about it, but don't panic. Your stylist should be able to explain what they have done and are planning next to get you to the look you want.
If you do all the above and at the end you are unhappy with your cut, please tell your stylist why. Your stylist should be able to fix it, or at least to make it looks better.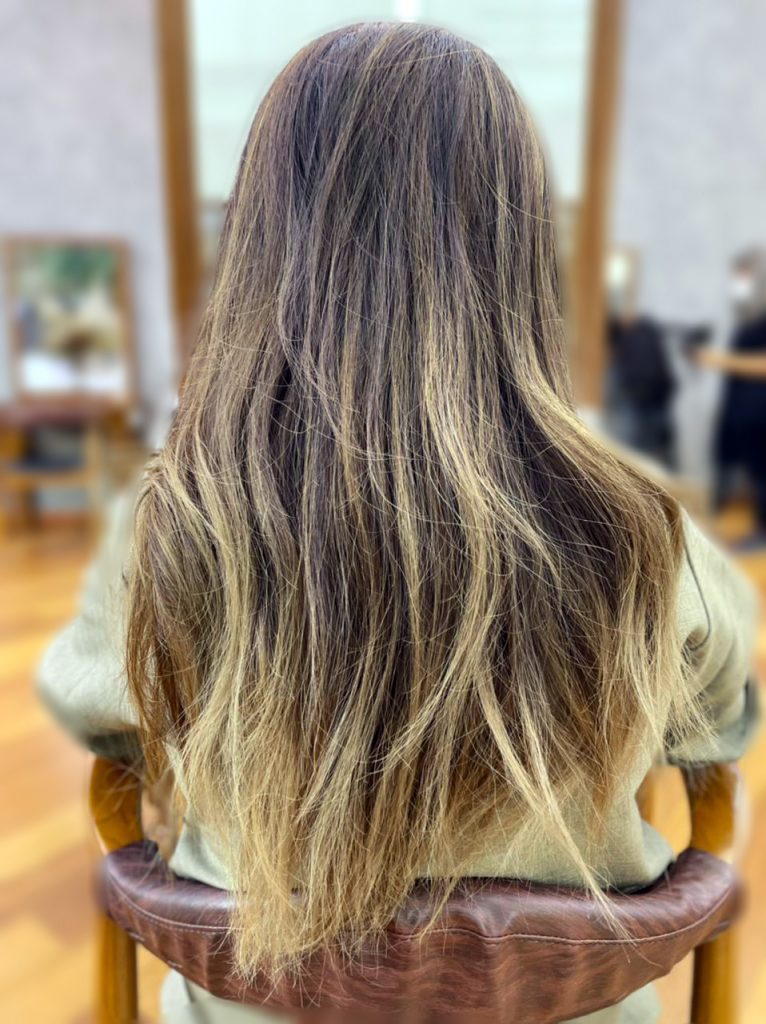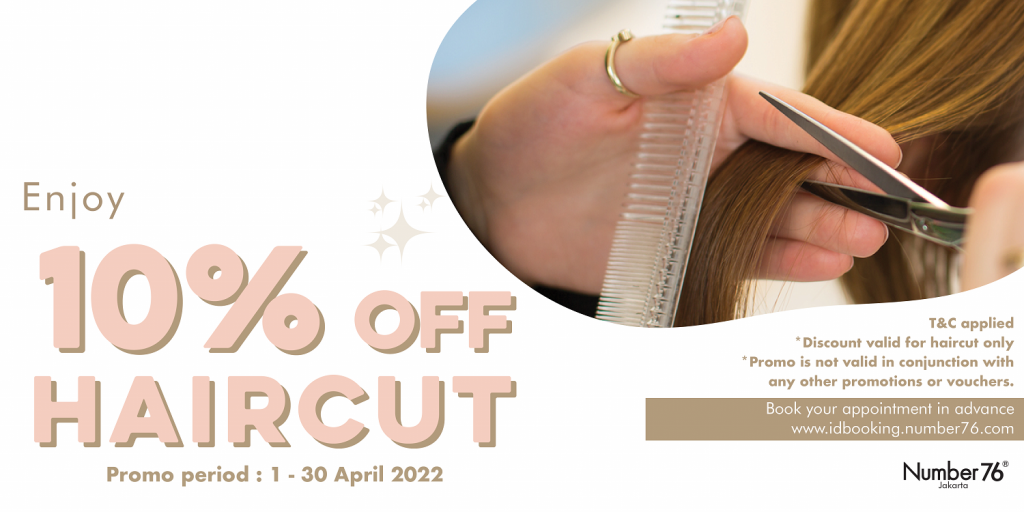 For a limited time, enjoy 10% discount for haircut service only at Number76 Hair Salon Jakarta!
Promotion period: 1 – 30 April 2022

We are looking forward to serving you very soon.
Feel free to book an appointment online at www.number76.com or contact us at +62-21-5140-1776 / +62822 6122 7676 (Whatsapp)!
You are always welcome to visit us for a consultation to find out which hair style that suits you best!
Follow us for more hairstyle updates and latest promotions at @number76_jakarta