When it comes to haircuts, not all are created the same. When you see and like a certain haircut, before decide to go with it, you must know that your hair texture play an important role in what determines a cut that is suitable for you, and so does your face shape plays an even more important role to it.

An experienced hairstylist will know what will or won't flatter one's face. A dazzling haircut can make a powerful statement — it can complement your 'active' features and reduce the 'negative' ones. Also, it can help you look and feel your best. It's best to pick a hairstyle that highlights your skin tone, and the style that makes you look gorgeous and right for your face.

The different face shape is oval, round, diamond, square, long or heart. However, no matter what your face shape, there will be a haircut that will fits you.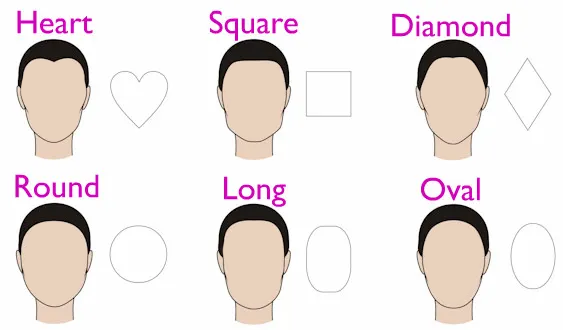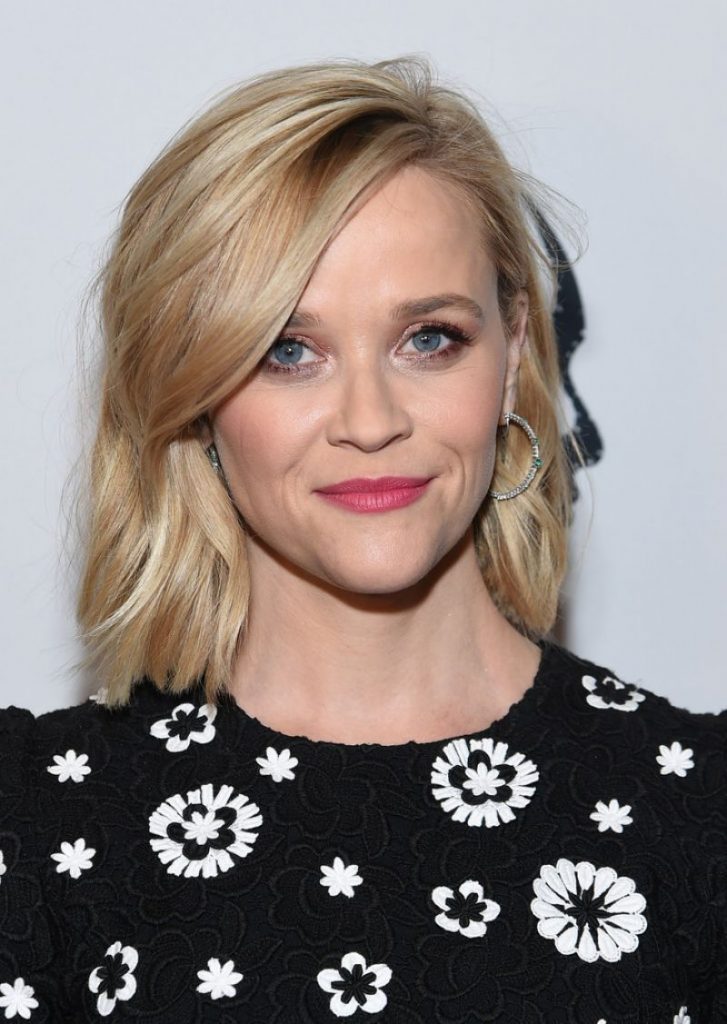 Heart Face Shape

For this kind of face shape, try to choose a haircut that draw attention to your eyes and cheek bones. Bangs are a great way to camouflage the width of the forehead and can be worn with any length you choose. Bobs should remain cheek or chin length to broaden out this area of the face or just below.



Square Face Shape
A square face person will look gorgeous in shags cut, a long bob or side swept bangs. Also, long, sleek styles with layers that layers at the jawline and hang beautifully downward are gorgeous to wear.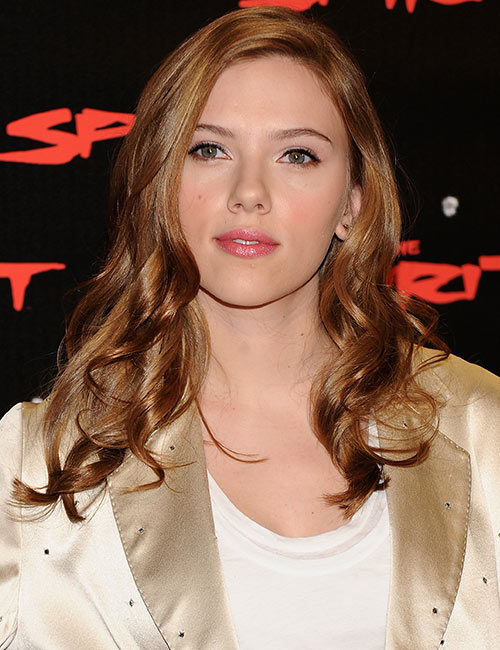 Diamond Face Shape
You will need a haircut that will balance out the narrow chin, minimize the wide cheekbones, and decrease the overall length of the face. Whichever hairstyle you choose, should soften your features. Aim for deep side parts, and lots of layers. Avoid straight bangs and flatter styles, and bangs that are too short.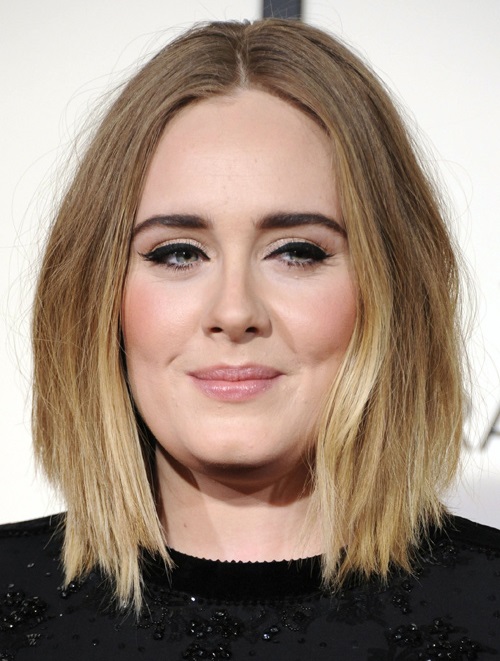 Round Face Shapes
If your face shape is round, go for a long bob with a center part to break up the roundness and elongate the face shape. Try to avoid haircuts that hug the face, as these will only accentuate the roundness.
Another option, is to go for a long side swept bang or an asymmetric cut. This also breaks up the round shape.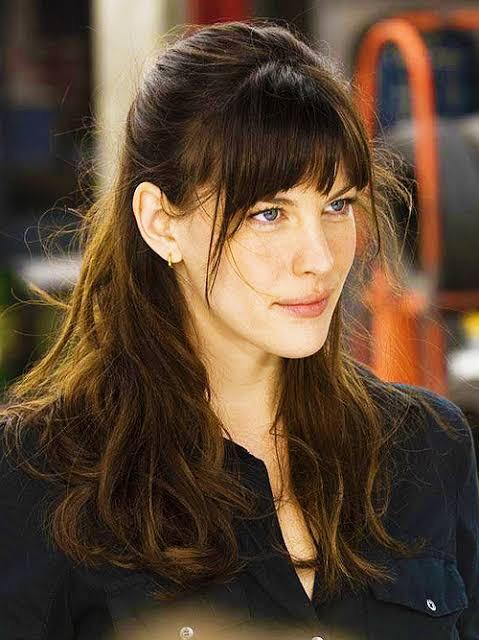 Long Face Shape
If your face shape is long, try to avoid haircuts that are too long or short haircuts. This will only accentuate the length of the face.
If you wanna stick with a longer length, you can add a fringe, that will help break up the length of your face immediately.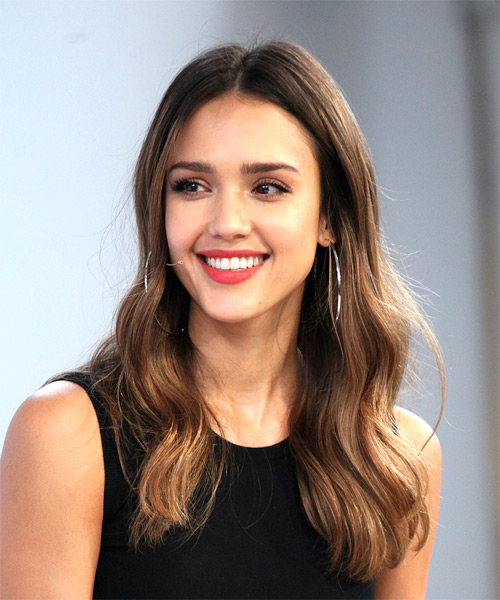 Oval Face Shape
How lucky are those with an Oval face shape! Oval is considered to be the most ideal face shape of all because most hairstyles can be worn with an oval face.
Oval-shaped face people can be as daring or as classic as they'd like as they can go flawlessly for shortcuts, wavy, curly to straight lovely long styles. Styles that falls past the shoulders bring out the best facial feature. Your hair can be worn smooth or straight, textured or curled, so the options are endless.


May these face shape tips be your guide when choosing your next haircut. And don't forget to have the proper consultation with your hair stylist before go with the cut 🙂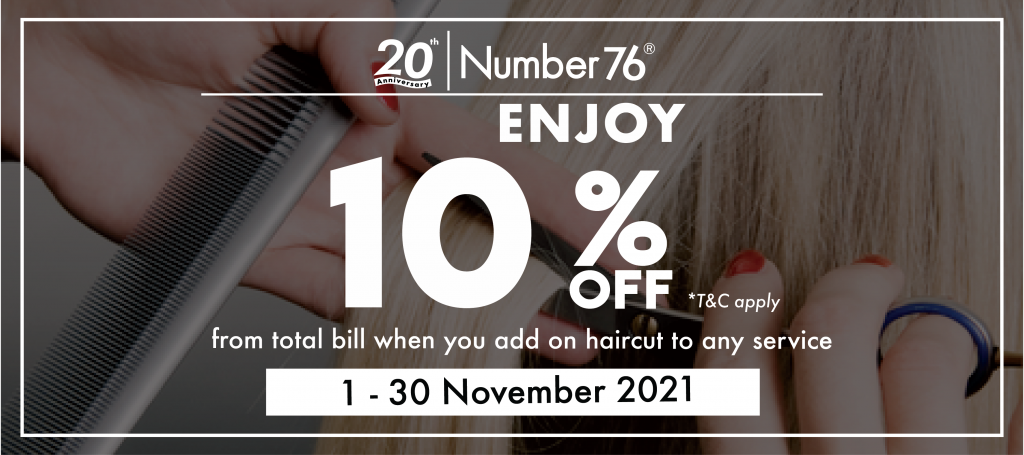 For a limited time only, enjoy 10% off if you add a haircut into any service at your visit.
Promotion period: 1 – 30 November 2021


We are looking forward to serving you very soon.
Feel free to book an appointment online at www.number76.com or contact us at +62-21-5140-1776 / +62822 6122 7676 (Whatsapp)!
You are always welcome to visit us for a consultation to find out which treatment suits you best!
Follow us for more hairstyle updates and latest promotions at @number76_jakarta