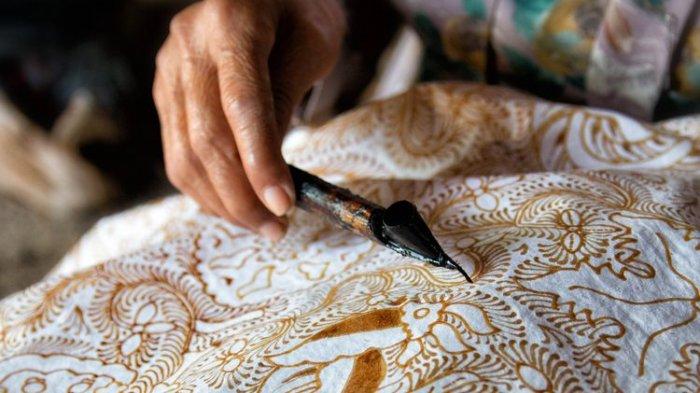 National Batik Day is a day of Indonesia's national celebration to commemorate the stipulation of batik as a Masterpieces of the Oral and Intangible Heritage of Humanity on October 2, 2009 by UNESCO. On this date, people of various age and professions, from government officials and state employees to students, are advised to wear batik.
Source : Wikipedia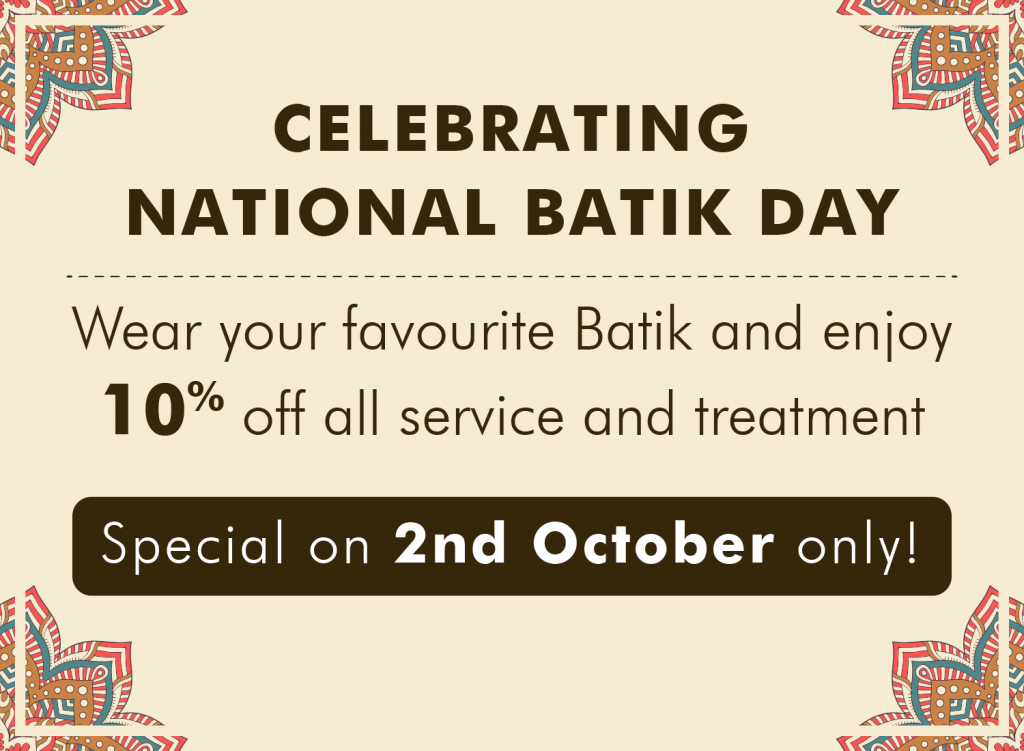 To celebrate National Batik Day, we give 10% discount for all services and treatments at Number76 Jakarta by coming to the salon wearing your favorite batik clothes!

Promo valid only on October 2, 2021


We are looking forward to serving you very soon.
Feel free to book an appointment online at www.number76.com or contact us at +62-21-5140-1776 / +62822 6122 7676 (Whatsapp)!
You are always welcome to visit us for a consultation to find out which hair style that suits you best!
Follow us for more hairstyle updates and latest promotions at @number76_jakarta